The power of good designing
We believe that simple-to-use and user-friendly design is the key to any digital startup, platform, and digital product. When a mobile or web UI is easy to understand, product adoption is much easier for new users. Getting an experienced in-house UI/UX designer, or hiring an outside user experience design agency or a company makes a lot of sense.
If you think good design is expensive, you should look at the cost of bad design. – Ralf Speth
STRATEGY
Insights & intelligence
Brand architecture
Growth strategy
Digital product strategy
Research and testing
Product vision, prioritization and roadmapping
GROWTH
Acquisition and retention program design and operations
Paid media strategy and development
Data, analytics, and measurement
CREATION
Experience design and architecture
Martech strategy & implementation
Solution architecture
Platform recommendation & implementation
Digital product build, launch and maintenance
How do we do what we do?
Each of our individual practices come together to tackle unmet user needs and tough business challenges.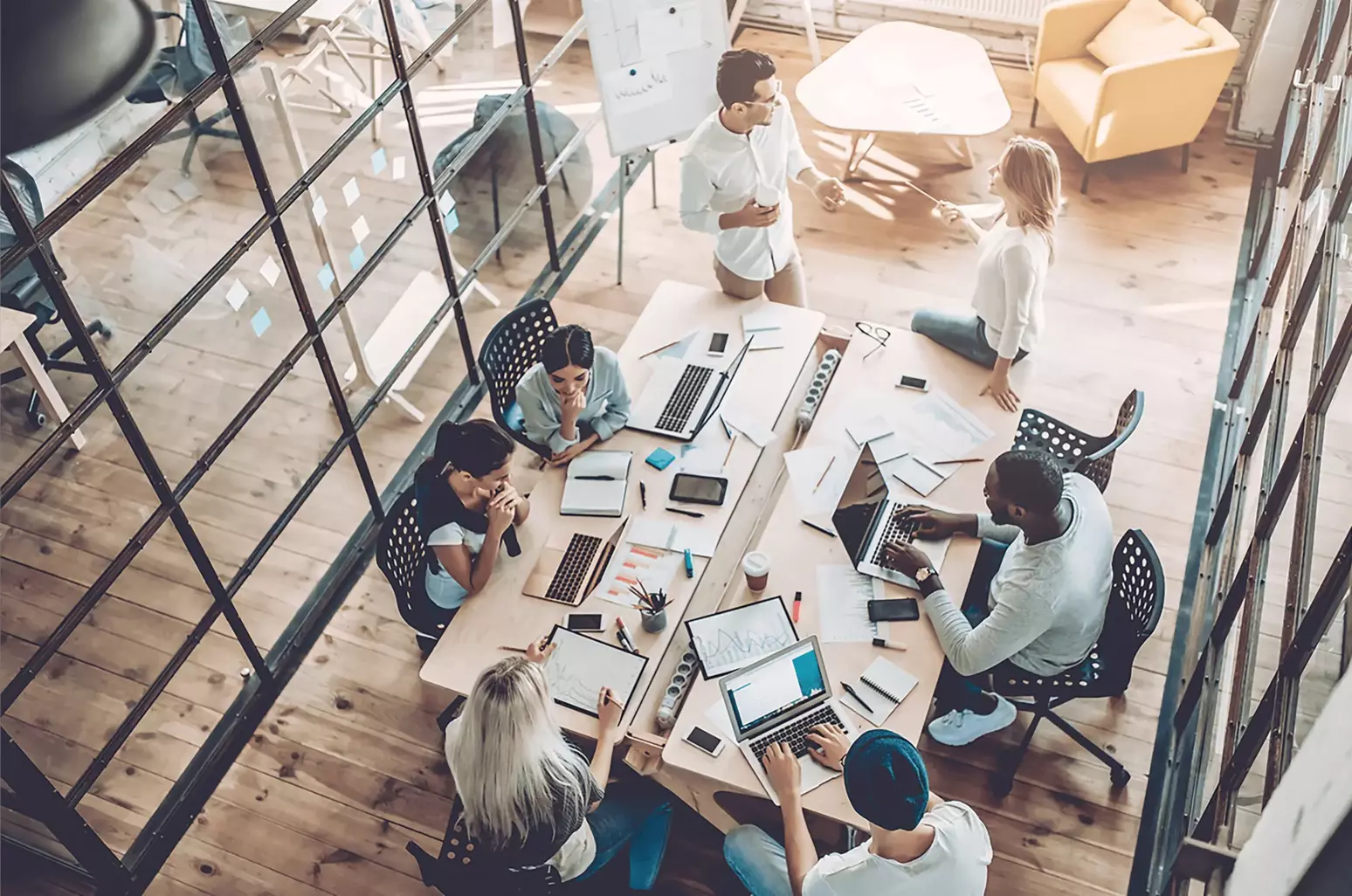 We help companies grow.
We help companies grow by focusing on the power of experience. Why do we focus on experience? Because experiences are a key component of a holistic solution that impacts both your customers and your employees. And we know experience-driven businesses grow revenue faster and increase customer lifetime value more.
expedited efficiency
We are determined and take pride in our ability to deliver proficiently designed products on time and ahead of time rewarding your trust in us for your design needs.
EXPERIENCES ARE DIGITAL, PHYSICAL, AND MOST IMPORTANT, HUMAN
we help companies grow.
At LAUX Designs, your challenge is never too big or complex. Our design teams and specialists work collaboratively to ask the tough questions and build expert solutions to seemingly impossible challenges.
Build delightful experiences?
Stay relevant in the digital age?
Modernize your technology?
Improve loyalty & retention?
Transform brand appearance?
Improve loyalty & retention?
learn more about what we do
UX design is designing user interfaces that are both effective and appealing to users. Many factors must be considered when designing a UI, including the user's needs, the site's functionality, and the design itself. To create an effective and appealing UX, designers must consider these three factors to create an effective interface for any given situation.
UX Strategy is the process of creating a design that meets the needs and wants of users. This can involve everything from creating simple user interfaces to creating complex or innovative user experiences. UX Strategy is essential for any company, regardless of size, because it affects how people use your products and services.
UX research is essential to design and evaluating effective user interfaces. By understanding how users interact with a product, you can make better decisions about improving the user experience. Laux discusses some of the most common UX research methods and their importance.
UI design is a critical component of any website or application. By understanding the different types of UI design and how to create them effectively, you can create user-friendly and engaging experiences for your users.
UX audits and testing are important steps in ensuring that a website or app is user-friendly. By doing these tests, you can identify areas where users may need improvement and make necessary changes.
I was really happy with the work Lauxdesigns did for me. They were great at meeting my needs and helping me to maintain my website's user experience. I would definitely...
I am really impressed with Lauxdesigns! They are really good at UX design and their work is really high quality. They can help you create a really great user experience...
I absolutely love Lauxdesigns UI UX Service! They are extremely responsive, friendly, and helpful. They always go above and beyond to make sure I'm happy with my changes. I highly...
LAUX Designs is a team of gifted design consultants. They helped my company with fresh designs with creativity, intelligence and exceptional visuals. I hired LAUX Designs to add background enhancements to...
I used Lauxdesigns UI UX Service for my new website. The service was great and the result was amazing! They were able to take my existing website and make it...