WHAT WE DO
We provides product strategy and product management services to increase confidence in the product you are building for your targeted customers. Our partnership is continuous during discovery and development of digital products and services to market launch. Evaluating, validating variables thru available customer insights, corporate strategies, value propositions, and measures of success to gain deep customer and business empathy. We focus on the customer to accelerate value that aligns customer and business needs, which is at the heart of developing products.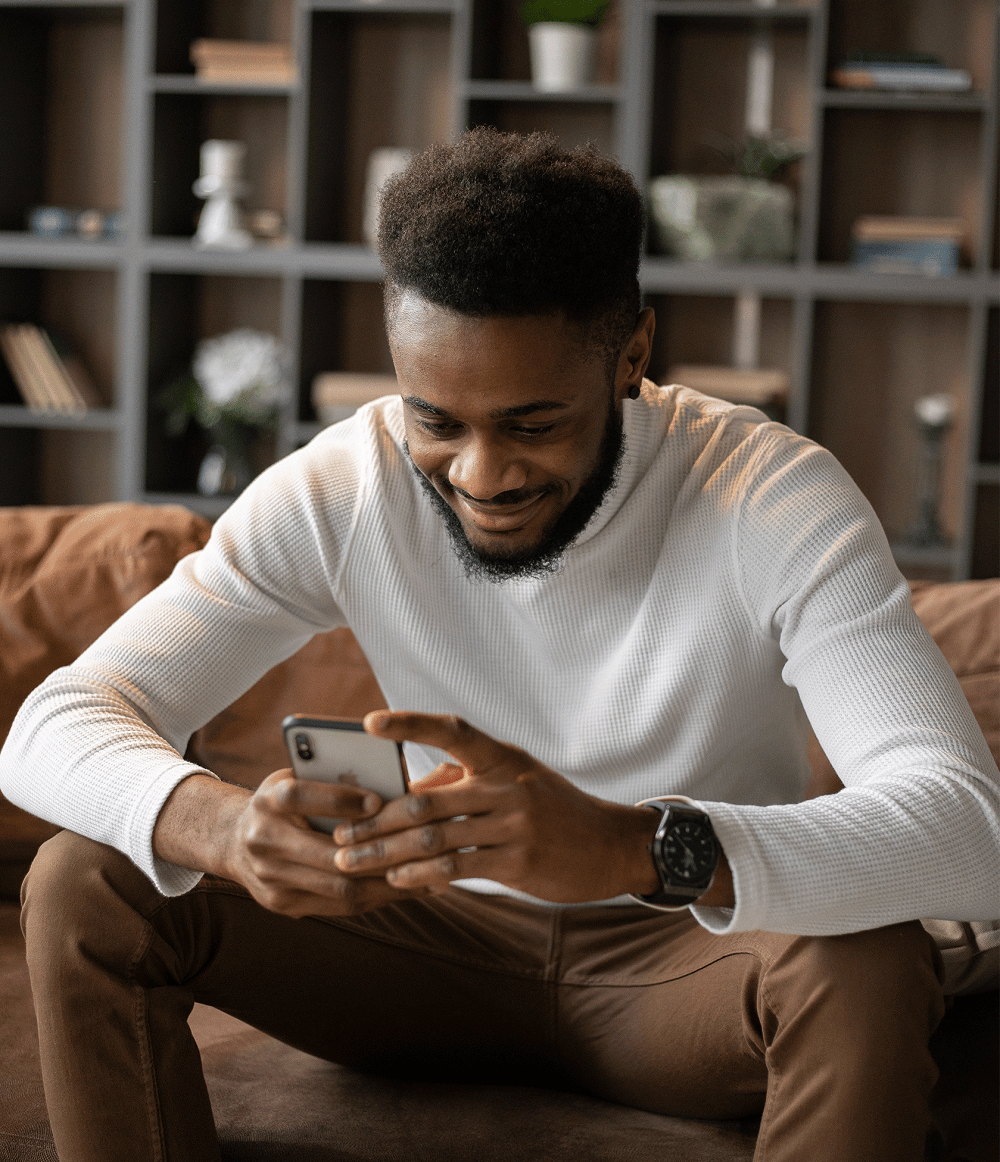 So, we want your challenge!
Identifying and validating customer value propositions?
Building short- and long-term roadmaps for the future.
Leveraging digital to stay competitive in the market.
Prioritizing development needs based on qualitative and quantitative data.
Services

PRODUCT
Coaching, training & workshops
– product management
– priority roadmapping
– growth strategies
Product discovery & strategy
– product vision
– service blueprints
– product learning plan
– product evaluation framework
– competitive assessment
– roadmap creation & consulting
Product execution
– product roadmap execution & iteration
– business analysis & user story development
– sprint planning
– product delivery
– product optimization & updates
– analytics strategy & success metrics
Xperience will always be the most important investment for business. 84% of customers say "the experience a company provides is as important as its products or services".
If you are ready for a new experience,