Plan for inevitable
growth.
Customers control today's hyper-competitive markets creating a daunting responsibilities for small and large companies. Change is fast and always accelerating. Where do you measure in comparison to your competition? Do you understand your customers and employees unspoken expectations? Do you see where the opportunities are for growth, and for profitability?

WHAT WE DO
We lead actionable business change for clients via a organic set of specifically designed services to recognize opportunities and plan a path for the future. Serving as true advocates for your business, partnering to help you craft the strategic vision that will drive value for your customers and shareholders is what LAUX takes true pride in.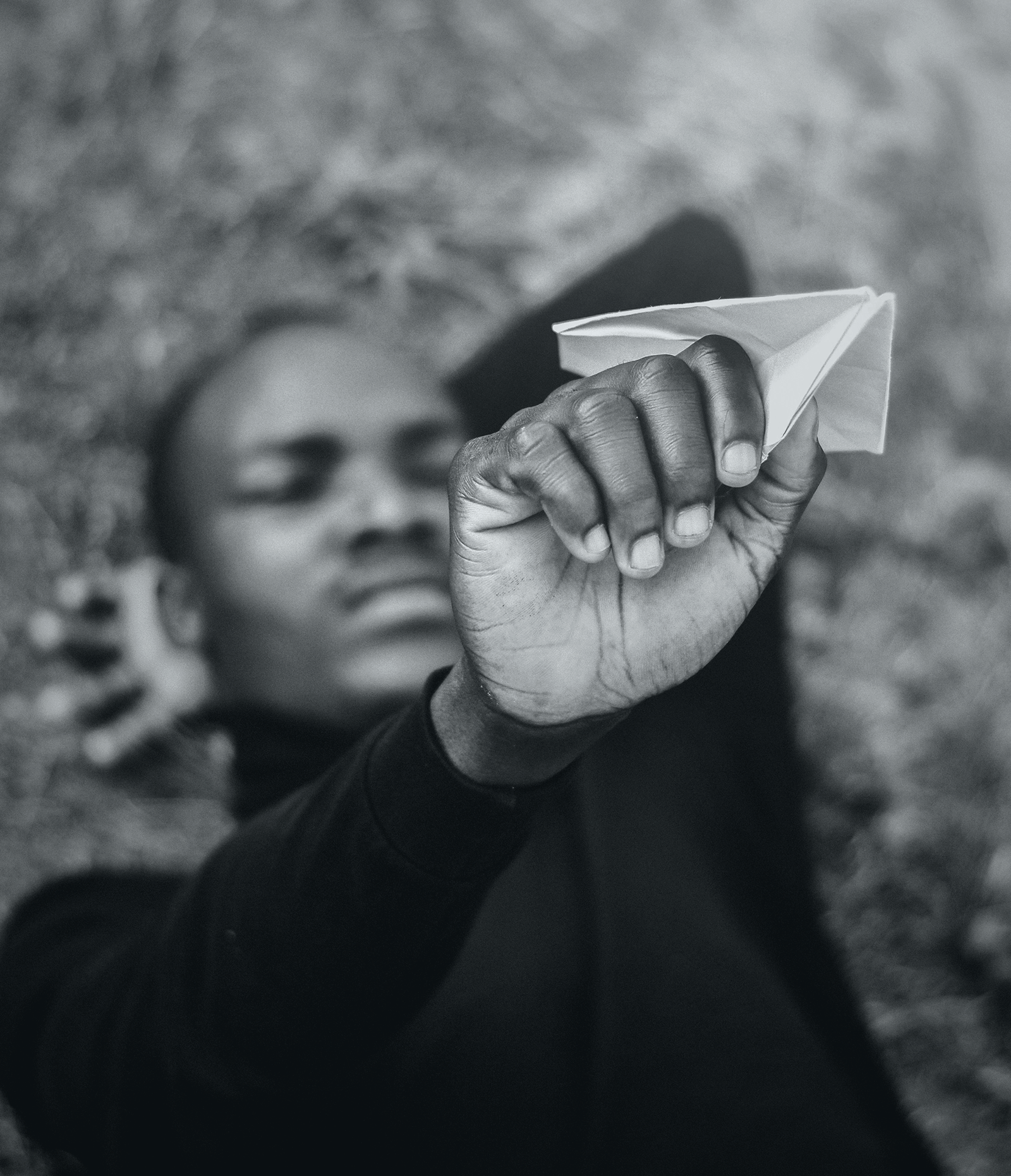 So, we want your challenge!
Partnering to create strategic vision to drive value.
Creating a case for change & investment in digital to stakeholders.
Enhancing operations through digital efficiencies.
Services

STRATEGY
Competitive & market analysis
Digital maturity assessment
Xperience will always be the most important investment for business. 84% of customers say "the experience a company provides is as important as its products or services".
If you are ready for a new experience,