Be addicted to pleasing
users.
More than ever users remain connected, and experiences are priceless. With new and exciting connections be offered to users continuously, the brands that remin on the minds of users are those that design with their customers' needs in mind while offering instant transparency to information, flawless support in service, and contextual awareness 24/7.

WHAT WE DO
LAUX designs experiences that help brands unleash their full potential. Being grounded in design thinking and an in-depth understanding of complex customer behavior, regardless of industries, you can rely on LAUX to design preeminent products and services that are mission critical to business. From user research and validating wants and needs to full-scale development across a multitude of digital platforms, we create xperiences that brands love and people enjoy.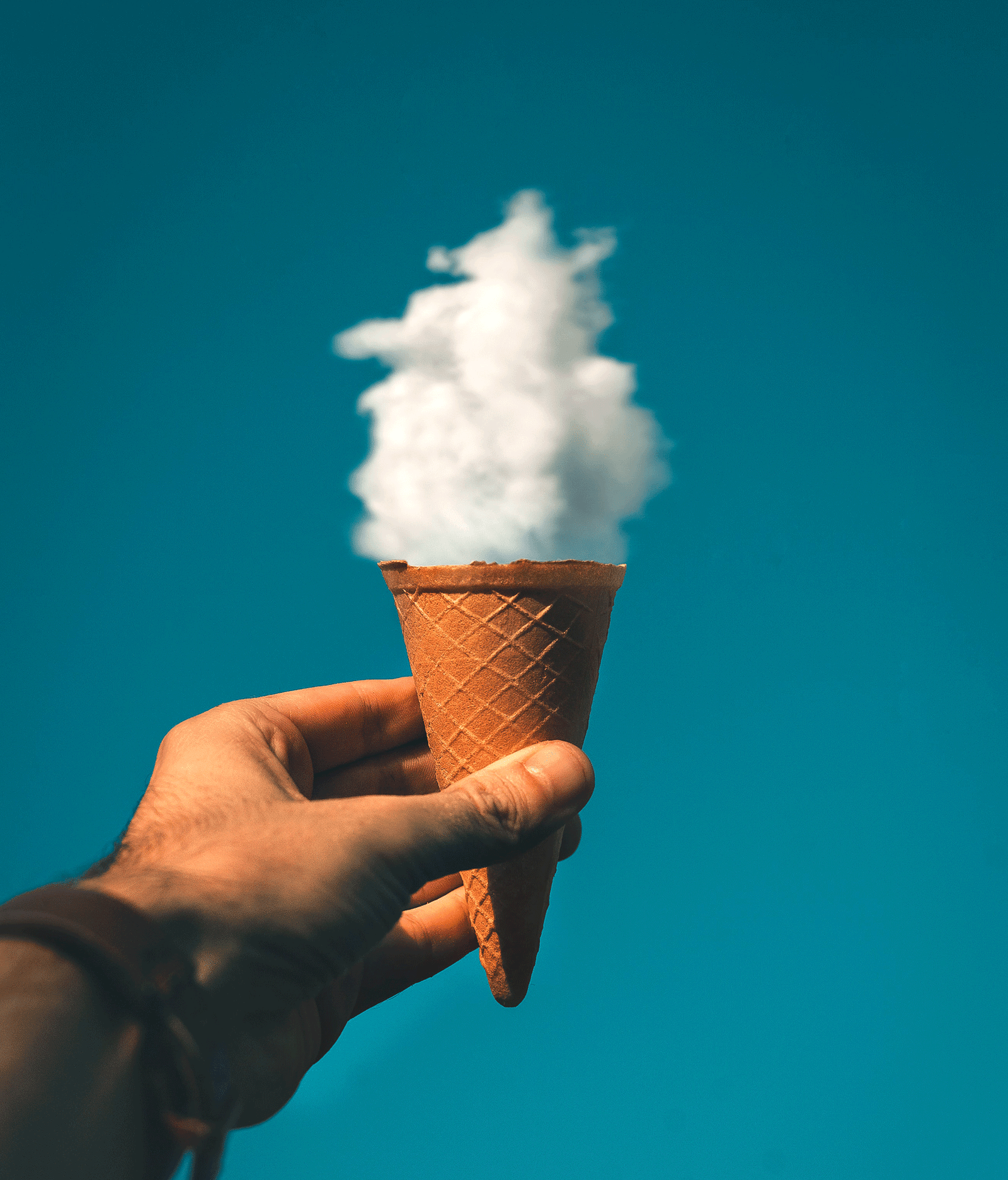 So, we want your challenge!
Identifying key customer attitudes & behaviors?
Understanding user needs & expectations?
Designing preeminent customer experiences?
Revealing friction in the customer journey?
Testing a new idea or evaluating a concept?
Services

DESIGN
Xperience audits & assessments
Customer trends & insights
User segmentation & personas
User research & usability testing
End-to-end customer journeys
Design standards & guidelines
Xperience will always be the most important investment for business. 84% of customers say "the experience a company provides is as important as its products or services".
If you are ready for a new experience,