WHAT WE DO
A UX strategy is an important part of the UX design process. It aligns the company's business goals with the design of its user interfaces. By developing a UX strategy, a business can better prioritize tasks and allocate resources to the most important aspects of the product. It also aligns expectations with the needs of customers. At Lauxdesign, we combine our expertise as product designers and strategists with a deep understanding of customer needs and business goals.
The first step in defining your UX strategy is to define the goals you want to accomplish. Then, you can break these goals down into specific, measurable metrics. This step is vital for any UX strategy and allows you to make data-driven decisions. A UX strategy should be tailored to meet your specific goals, so that it can help your business achieve more. Our goal is to help you create a strategy that will help you get the results you need while staying on track and on budget.
Your UX strategy should be visible to your entire organization and guide your product design process towards success. It should also steer the team away from common mistakes that can kill a new product. In addition to that, it should define what success means and establish specific UX metrics against which to measure success. Some teams use a product-based roadmap, while others focus on a project-based strategy.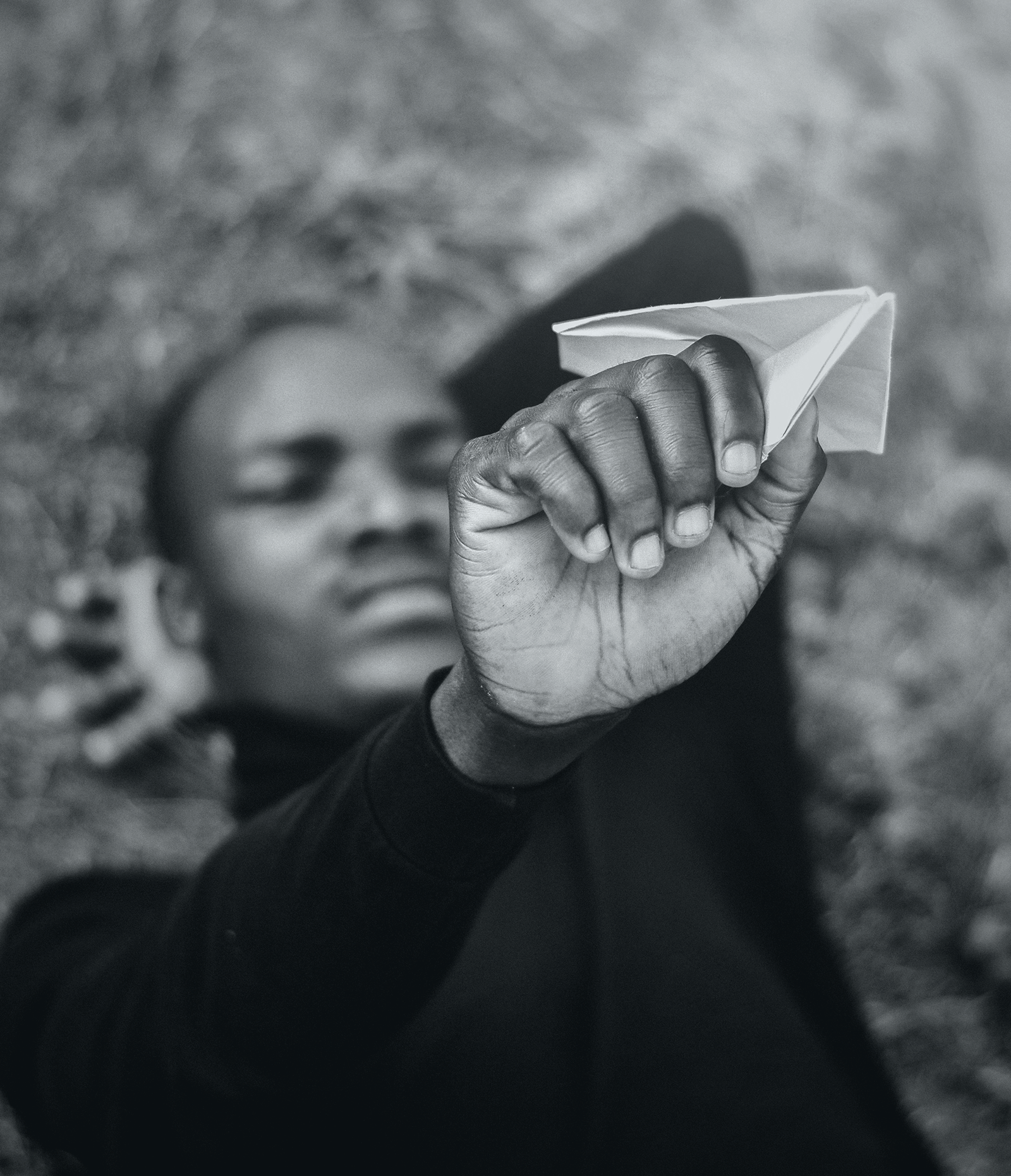 Advantage of

UX strategy
Hiring a Los Angeles UX strategy firm can help your business in many ways. In addition to ensuring that your site is user-friendly and appealing to your target audience, hiring a UX strategy firm can help you save money on development time and costs. Investing in a good UX strategy can also reduce support and customer acquisition costs. In fact, studies have shown that for every dollar you invest in UX services, you get at least 100 dollars back.
An excellent UX strategy firm will make sure that your product is solving the right problem for your users. This can help you to make the right business decisions. A firm that can help you create a great strategy will also get your executive team on board and align your design with your business objectives. This will help you to allocate your resources wisely.
A UX strategy firm has experts in a variety of fields. Not only can they assist you with design and development, but they can also help you to analyze user behaviors and outcomes. A solid UX strategy will ensure that your design, messaging, testing, and other aspects of the customer experience will meet your objectives and help your business grow.
Hire best UX Strategy Firm of Los Angeles
If you need to create a user experience for your website or mobile app, you should hire the best UX Strategy Firm in Los Angeles. Having a well-thought-out design blueprint is crucial to the success of your project. It will help you to avoid wasting time and money in developing a product without the end user in mind.