UX Design Services in Los Angeles That Engage and Convert
Our UX design services provide the ability to measure results and increase engagement of users.
At Lauxdesign We take each task seriously and develop an efficient process for design that is able to meet deadlines and delivers top quality products for our customers. It doesn't matter if it's a website or web application, or mobile application We are the most desired UX design and development business in the Los Angeles to create high-quality digital products from beginning to end.

WHAT WE DO
We know the passion and work you invest in your business, and that's what we do with our job as a leading user experience company using the most effective design techniques to develop new solutions to your business issues. Our Los Angeles UX design services provide the ability to measure results and boost the user experience and making us a preferred user experience firm.
Our Process the Lean UX Approach:
The design tasks exceptionally seriously and employ an efficient UX method of interacting with the design. Beauty, aesthetic appeal, and care for particulars are the primary focus of any design task we take on. We are experts in creating user-centric designs.
The first step is understanding the users' situations and possible results. Then, we use that knowledge to develop basic wireframes and create prototypes through each iteration, making modifications whenever necessary until we reach the right balance.
Following this routine, we design impressive UX designs that score highly in aesthetics and content. We can create an appealing, balanced UX design through a series of tests and adjustments.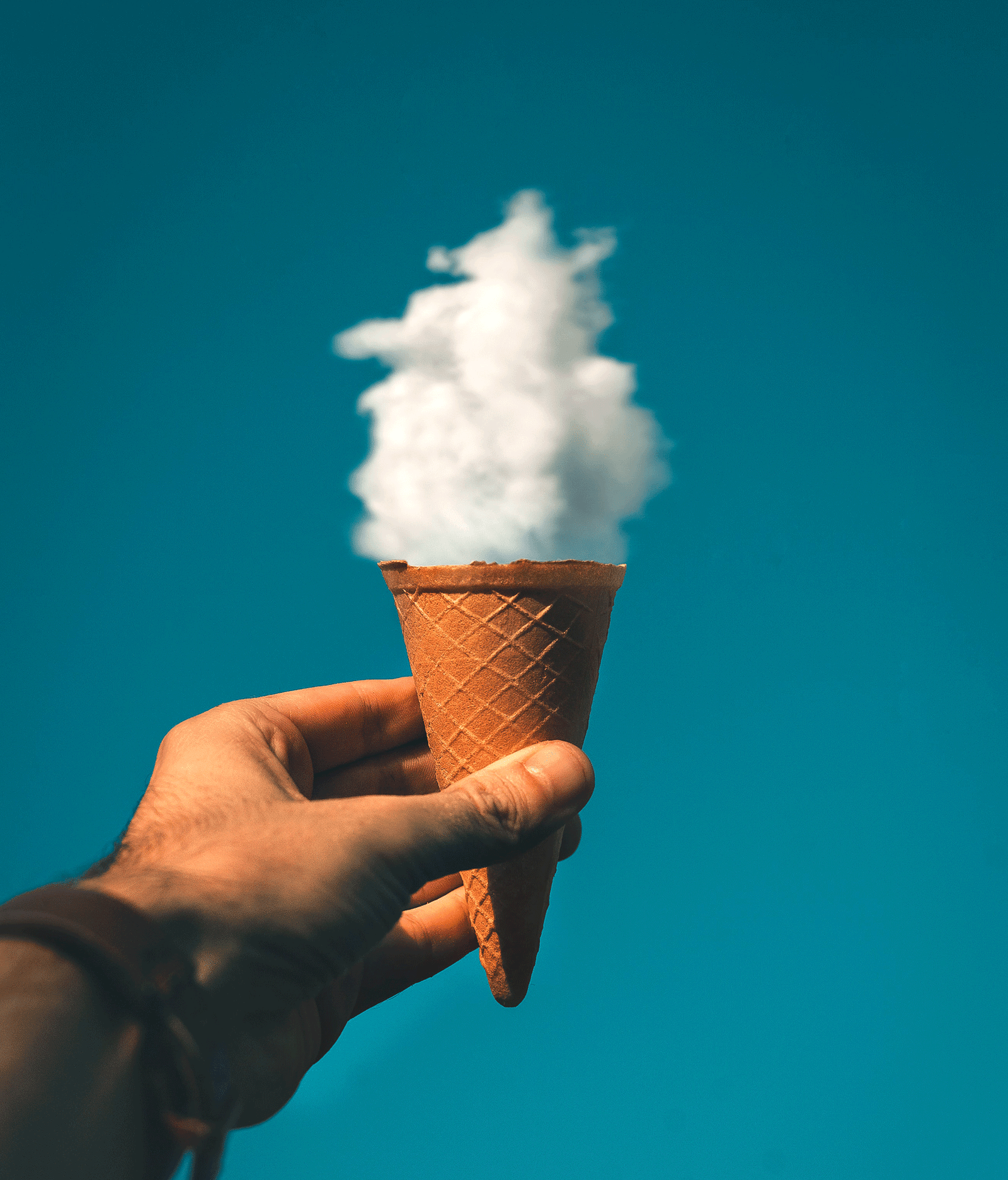 Phases Of UX Design
The process of generating ideas and brainstorming. Then we analyze your business objectives, requirements, and the project's information and provide feedback to develop an improved product. We'll document the user's journeys and then analyze the personas of the users.
Wireframes assist in solving issues with usability and create interaction and functionality. We transform your user journeys into an interaction model.
Visual design is the visualization using wireframes. These are the high-color, quality mock-ups, and It's how your following product will appear and feel. We're aware of trends and are experts in color and design.
We employ tools and continuously evaluate the effectiveness of UX, UI, and visual design. We also make regular adjustments to ensure high user engagement, traction and conversions, monetization, and other aspects of app/product dynamics. We also do quick tests, including A/B testing.
Our Capabilities

UX design
In everything from competition analysis to interactive prototypes, our company creates an engaging and user-friendly interface, including web-based design. Our user-friendly designs help businesses achieve tangible goals through output that attracts the client and distinguishes them from their competitors.
User experience design
– Discovery
– UI/UX audit
– User interface structure
User interface design
– Visual interface and interactions
– High-quality prototypes for clickable prototypes
– UI Kit based on atomic design principles
Contact Los Angeles UX Designing Experts
Numerous reputable businesses throughout Los Angeles and globally have benefitted from Our UX designing services. Our team uses this as a catalyst and incentive to improve our work and translate your ideas into the real world.
If you're looking for top-of-the-line UX design services, this is the spot!