Our designing company has wide range of UX Design and IT services – from prototyping to development, testing to deployment, hosting to maintenance we will turn your business idea into a reality. Request a consultation for digitizing your business strategy and enhancing the experiences of your customers today.
USER EXPERIENCE/
USER INTERFACE
User friendly and easily Comprehensive Designs
Website Designs •
Custom or Platform
Mobile Apps Design and Construction from sketch to live.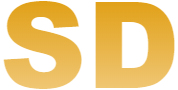 SOFTWARE
DEVELOPMENT
Mobile Apps
Web Application
Software Product Development
Application Migration & Re-Engineering
Application Maintenance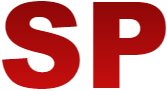 SOFTWARE
PROTOTYPING
Rapid Prototyping
High-fidelity Prototyping
Low-fidelity Prototyping
Desktop Prototyping
Mobile Prototyping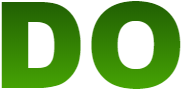 DEVOPS AS A
SERVICE
Continuous Development
Continuous Testing
Continuous Integration
Continuous Deployment
Continuous Monitoring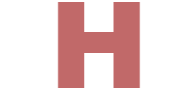 Amazon Hosting
Azure Hosting
Shared Hosting
Dedicated Hosting
Private Cloud Hosting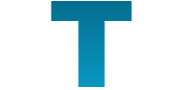 Test Automation
Manual Testing
Functional Testing
Performance Testing
Compatibility Testing
Regression Testing
Mobile Testing
MAINENANCE
& SUPPORT
Software Support
Application Maintenance
System Monitoring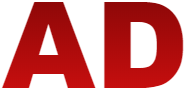 MOBILE APP
DEVELOPMENT
Hybrid Development
IOS Development
Andriod Development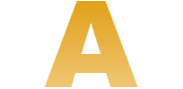 BIG DATA
ANALYTICS
BI Consulting
Reporting/
Dashboards
Data Management
Statical Analytics
AI & Machine
Learning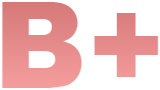 Digital Billbaords
Printed Billboards
Printed Designs
Packaging Design
Plus










LAUX is one of the best UX design strategy consulting firm.
We love what we do | Continuous support
Quality results | Customized for you.