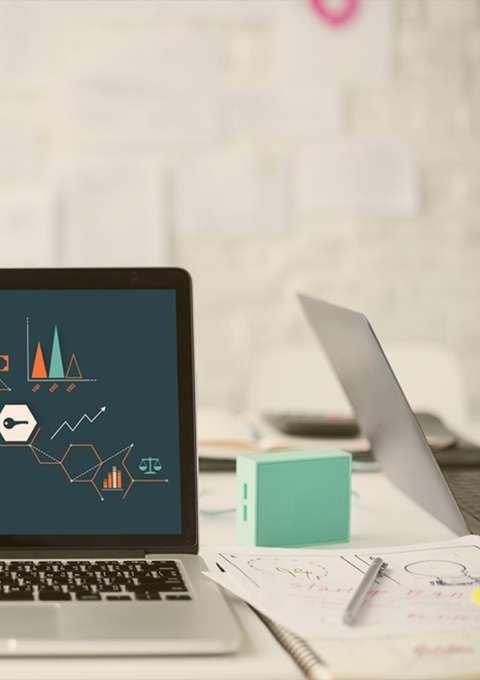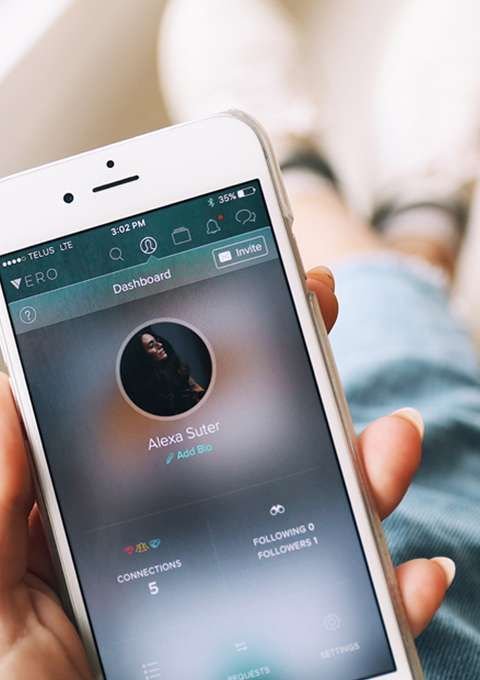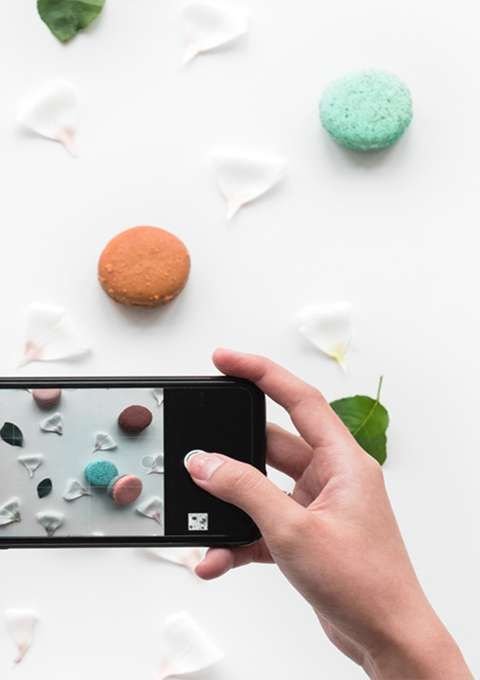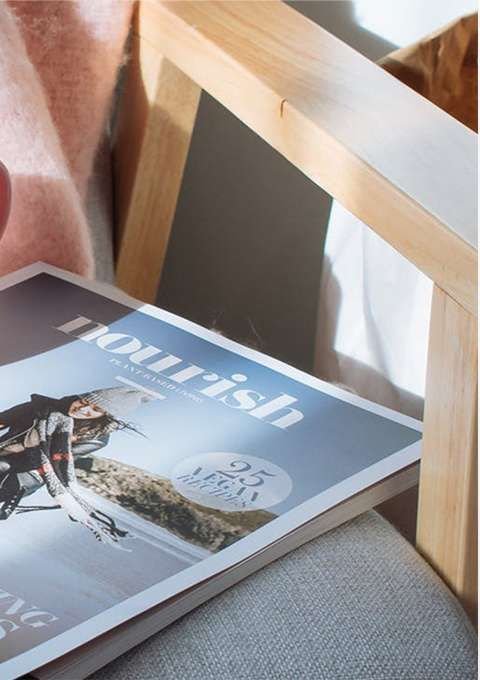 We listen to every DETAIL.
Design a visual concept of your project to ensure users experience easy navigation and immediate comprehension of your product landscapes.
Provide concepts that eliminate inconveniences and malfunctions with your pre-existing designs that prohibit user's engagement by simplifying functionality and visualization for a better user experience.
Provide instant communication and responses to ensure expedited completion of contract with satisfactory results.
Effective solutions are born from data and insight. We take the time to learn about your goals, ask the right questions to understand your business, empathize with your users, understand your competition and the problems or opportunities that you are seeking to address.
Customer Research | Competitive Landscape Review |  User Research | Focus Groups |Solution Validation |  Usability
Understanding what drives your customers or users and where these overlap with your business goals, help us uncover the ideal path to engagement. We build roadmaps to success that are backed by data-driven user and market research combined with our wealth of experience.
Product Ideation | Feature & Requirements | Current State Assessment |Digital Opportunities | Design Blueprinting | Customer Experience Management | Branding & Positioning
Great design is essential to business. Our design-thinking process saturates our company and culture. Our designers converge their design and business skills with your insight to create simple and memorable experiences for your users and customers.
User Experience Digital Product Design | Service Design | Storyboarding | Functionality Design | User Experience Print Design | Storytelling | Content Creation |  Prototype Illustrations